The Motor Assist
Solution Finder.
At Motor Assist, we believe you shouldn't pay for things you don't want.
We also know that all businesses are different. That's why our bespoke solutions are built with each company's needs in mind.
Our Solution Finder helps us get to know your business and exactly what you want from your incident management solution.
Then, we can build a package just for you. It's incident management. Just better.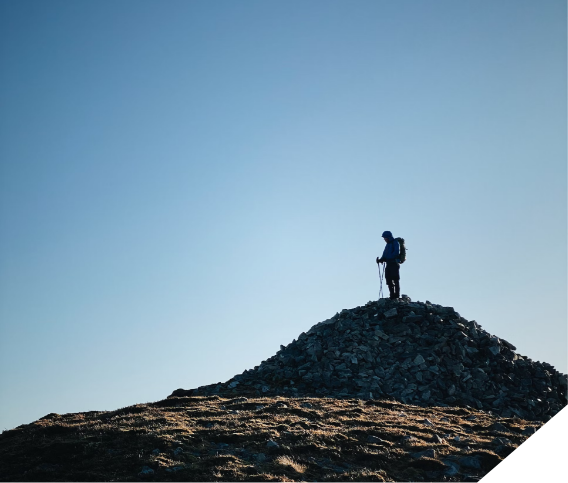 Thanks for completing our
Solution Finder.
You have the flexibility to design your own agile solution that corresponds with your unique business needs. If you don't need a service, we don't believe you should pay for it.

Want to chat to a member of the Motor Assist about your options? Book a call at a time of your choice by using the link below.

Based on what you've told us, your ideal solution looks like:
First Notification of Loss (FNOL) Processing
Benefit from a 24/7/365 FNOL service and contact centre that's fast, assured and cost effective.
Repair network
Gain access to an experienced and high-quality repair network that includes over 200 core Tier 1 fixed site repairers across the UK as well as fast-track pods at one-day repair sites.
Repair management
Our repair management network minimises downtime for your business while providing comprehensive cost and performance data for your use.
Mobility provision
Experience benefits such as 95% on-time vehicle delivery and collection and EV for EV guarantee with our robust mobility solution.
Third-party capture
At Motor Assist™, we have a dedicated third-party intervention team backed by years of professional claims experience. Trust the experts to provide a service that protects both costs and brand reputation.
Uninsured Loss Recovery (ULR)
Focus on the things that matter while Motor Assist proactively pursues payments on your behalf, ensuring the best possible service for repair and loss recovery.}