Our mission.
We believe the process of end-to-end incident management has become tired and complacent. We're here to do it better. Our tech injects agility and visibility like never before.
We take the headache out of incident management, helping you get where you need to be, faster.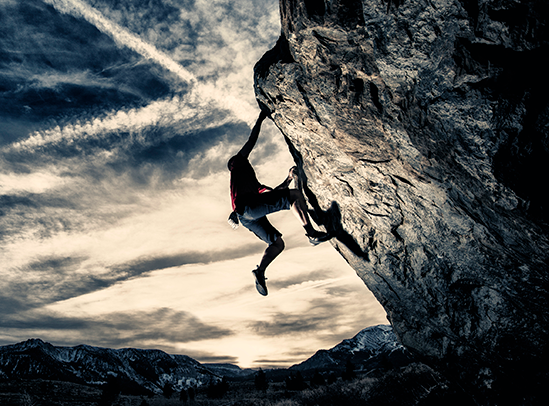 What sets us apart?
Our people.
Our people are your people, helping you every step of the way with incident management.
Experience.
With over 20 years of dedicated experience, you're always in safe hands.
Technology-driven.
We utilise powerful technology to coordinate and execute our end-to-end service.
Focused & agile.
Our top priority is getting you back on the road, fast, in a way that works best for your business.
Innovative.
Technology never stands still, which is why we're continually developing and evolving our service.
Aligned.
Exceptional customer service is at our core, so we'll always align with your needs.
What do we
stand for?
We believe that there is a better way to provide accident management solutions. With over 20 years' of experience, we stand behind our customers to support them and provide a remarkable experience, every step of the way.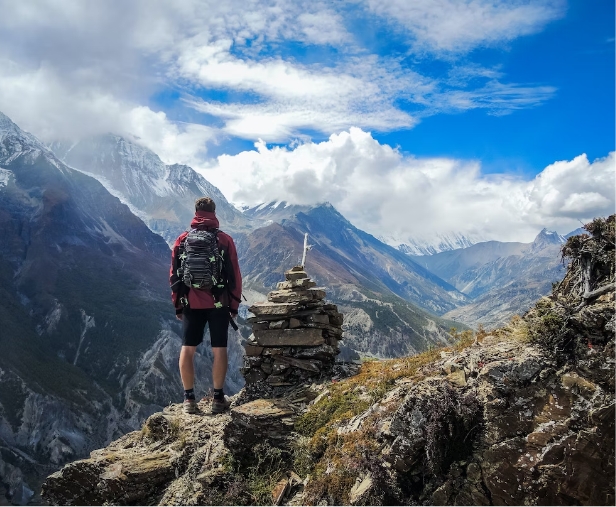 At Somerset Bridge Insurance, our ultimate focus is to provide peace of mind for our customers. We selected AX for their fresh and transparent customer approach both from a partnership and customer perspective. The consistent high level of service, the improved visibility of the claims journey and the reduction in customer issues supports our customer claim promise and retention policy.
Mel Bebbington
Claims Operations Director, Somerset Bridge Insurance
The AX group.
We've been looking after the UK's motorists for over 20 years, from vehicle tracking to credit repair and everything in between. We've helped over one million customers through our agile solutions, advanced capabilities and innovative technology — so why not join them?