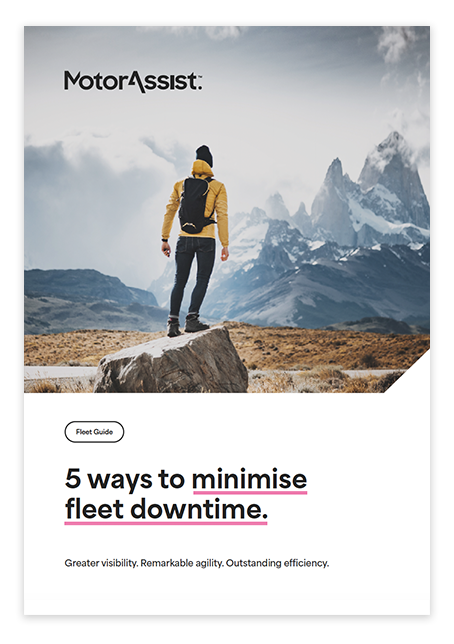 Our guide, 5 ways to minimise fleet downtime, outlines the most effective ways to guard your fleet against potential incidents. It covers:
Agility, visibility and performance like never before.
We know there's never a one-size-fits-all solution. That's why Motor
Assist offers an end-to-end or modular approach to incident management, so you can select the elements that you need and leave the ones that don't.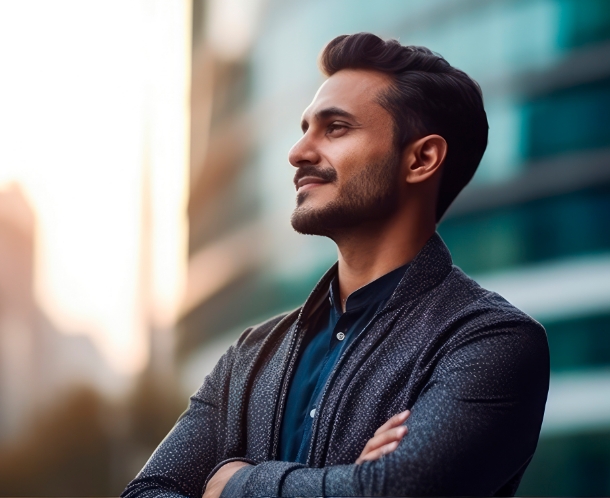 Who we
work with.
As a business, we strive to ensure our customers get the attention and service they deserve, and likewise, the Motor Assist account management team have given us the support we need to build the trust of our customers and continually improve and develop our services together.
Mark Hammond
Managing Director, TCH Leasing