Accident management needs to change.
We're here to make that a reality.
Motor Assist technology injects agility, visibility and performance like never before.
Customer first,

digital by default.
Whether you're a broker, insurer, commercial fleet or dealership, we understand how important effective incident management is for you. That's why we provide adaptable incident claims management you can rely on.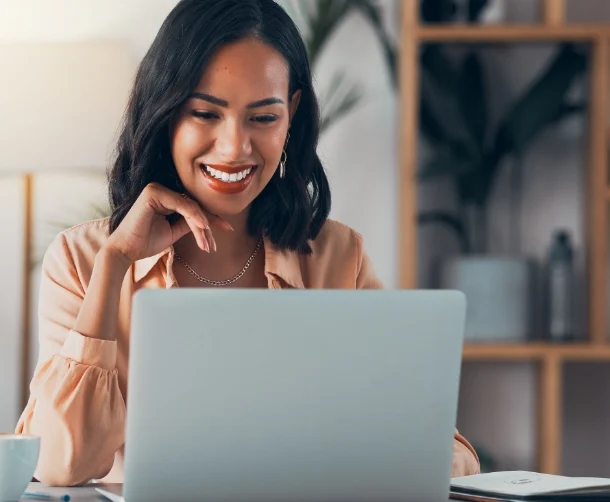 Incident management

without the hassle.
80
%
of repairers are EV & HEV capable
A breath of fresh
air in an
outdated
market.
We believe the process of end-to-end incident management has become tired and complacent. We're here to do it better. Our tech injects agility and visibility like never before.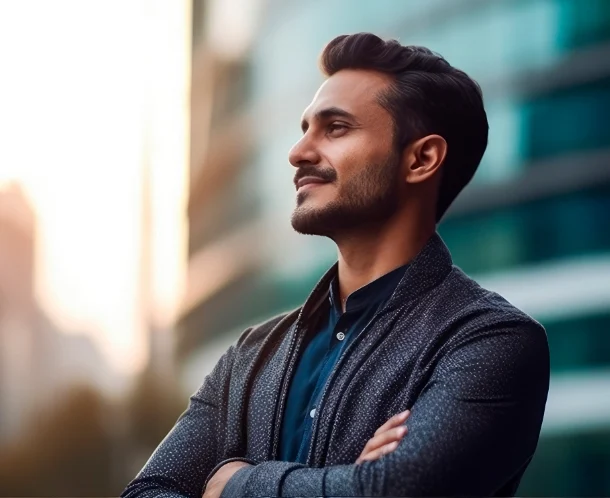 Solutions.
We know there's never a one-size-fits-all solution. That's why we offer an end-to-end or modular approach, so you can pick the elements that work for you and leave the ones that don't.

FNOL.
24/7/365 FNOL contact centre with unparalleled customer service and a digital-first strategy.
Triage and manage.
Optimised deployment to ensure a high-quality, efficient and economical repair route.
Repair management.
A vast network of accredited suppliers with cost and downtime minimisation at the forefront.
Mobility solutions.
Mobility solutions tailored to meet your needs via mobility provision or transport to your destination.
Claims handling.
A seamless, customisable customer claims journey that we'll handle, updating you at every step.
Who we
work with.
As a business, we strive to ensure our customers get the attention and service they deserve, and likewise, the Motor Assist account management team have given us the support we need to build the trust of our customers and continually improve and develop our services together.
Mark Hammond
Managing Director, TCH Leasing
It's better with Motor Assist. Our people and technology
make bespoke requirements easy to cater for, ensuring we're an incident management company that works for you. If you're ready to get started or have any questions, speak to our experts.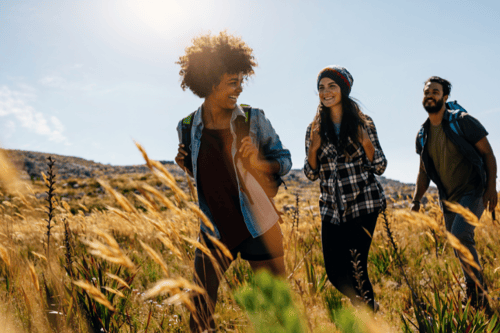 Fleet accident management: How to keep your fleet moving
Ensuring your fleet stays moving when incidents occur is one of the key ingredients to a successful and efficient business. Limiting downtime can lead to significantly...